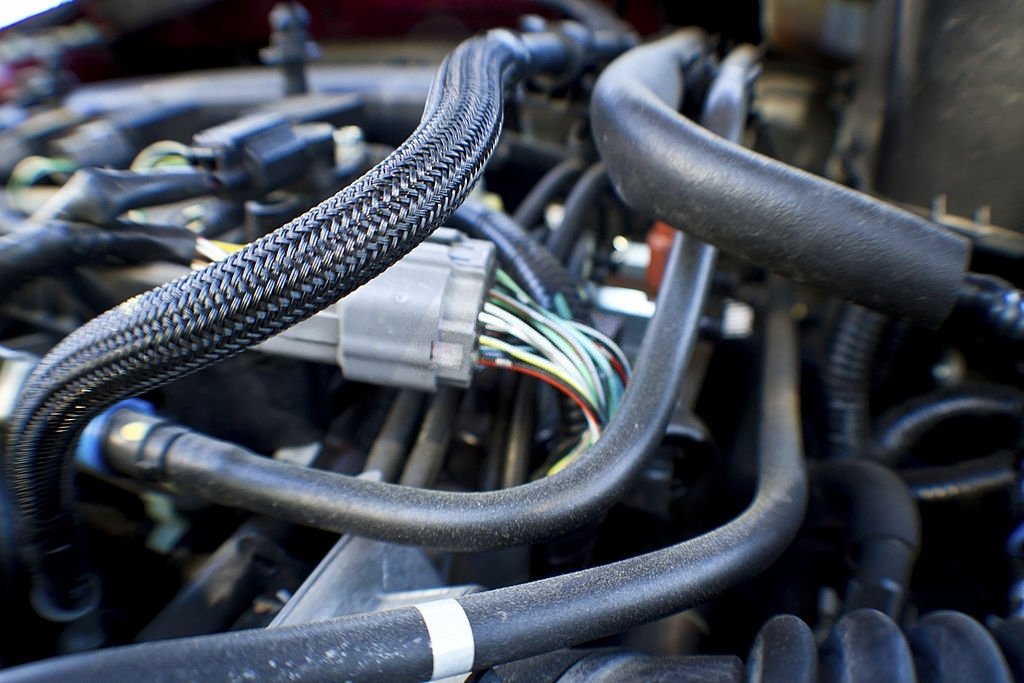 At Johnkeans, we have a wide range of Hydraulic, Specialty and Industrial hoses.
The types of Industrial hoses we have in stock include Garden, Hot Tar & Asphalt, Vacuum, Air, Water and Multipurpose hoses. We also have an extensive line of specialty application hoses.
We have in stock Sanitary hoses for food and beverage application. Our Sanitary hoses are FDA approved. For several years, we have been a distributor of Sanitiary hoses to Wineries, Breweries and Dairies locally and internationally.
What kind of hose are you in search of? Make use of our "FIND HOSE" search box to find your specific hose. Alternatively, you can reach out to any of our customer service agents on 00 1 (718) 316-9725 or send an email to inquiry@johnkeams.com. We will be happy to assist you.